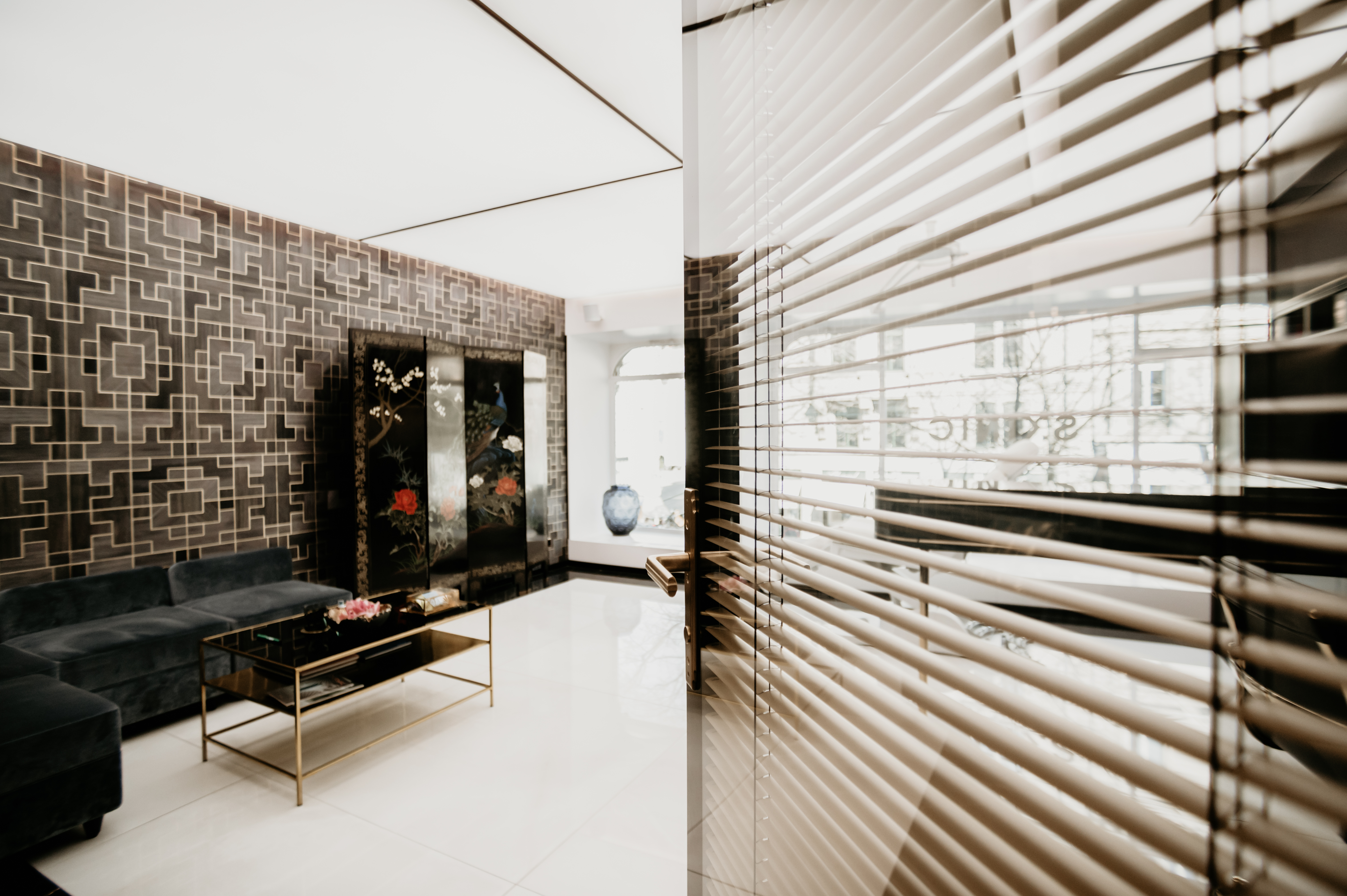 AESTHETIC MEDICINE IN ZURICH
At SKINIC Rejuvenation Center, we specialise in safe and effective injection treatments using botulinum and hyaluronan. We believe in offering a carefully selected range of therapies supported by compelling data and studies. While we value innovation, we prioritize critical evaluation of new trends to ensure the treatments we provide are backed by medical evidence. Our focus is on your well-being. We offer private waiting areas to ensure a comfortable and discreet experience.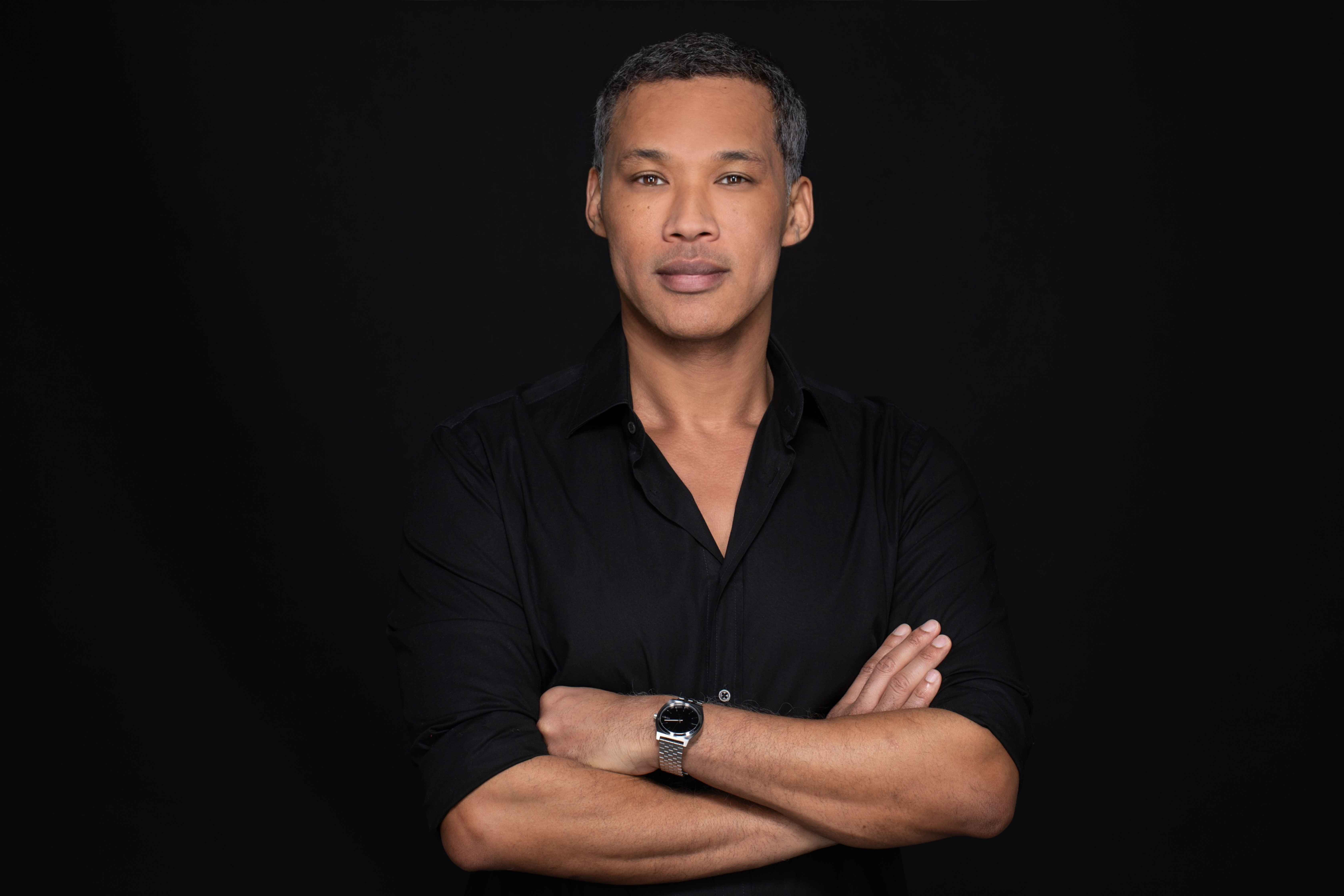 Dr. med. Dan Iselin
Dr. med. Iselin is an aesthetic physician in Zurich who specialises in non-surgical facial treatments. For the last 15 years he has dedicated himself entirely to the gentle and natural application of botulinum and hyaluronan. While these methods are only two of the many options on the market, they represent the foundation of every modern aesthetic medicine treatment.
Pract. med. Anessa Petrosjan
Pract. med. Petrosjan is a passionate physican with a trained eye for aesthetics. With extensive knowledge of hyaluronan and botulinum injections, she combines expertise with state-of-the-art treatment techniques. Her focus is on accentuating individual features, enhancing natural beauty, and achieving symmetrical and natural results. She also offers trendy treatments such as the "Russian Lip" method for beautifully contoured lips. Pract. med. Petrosjan places great importance on detailed patient consultations and expert advice, using comprehensive facial analysis to address concerns effectively.
Memberships
Treatments
Media Appearances